Welcome!
At the Psych Collaborative we believe in the power of understanding as the key to empower you to take care of your mental health.
We understand the debilitating impact of anxiety, and during our time in clinical practice we have helped many clients to navigate and take control of their anxiety. We wholeheartedly believe that anxiety is not something to 'fix' or get rid of, but is something to understand, connect with and work with.
 In our first ever course, we want to help you to understand your unique experiences of anxiety as well as provide practical strategies to help you to be able to build strong foundations to give yourself a safe home to drop into. We want you to leave this course feeling informed and equipped to be able to manage your anxiety.
More information about this course under the course tab.


"Anxiety is something to care for, not get rid of"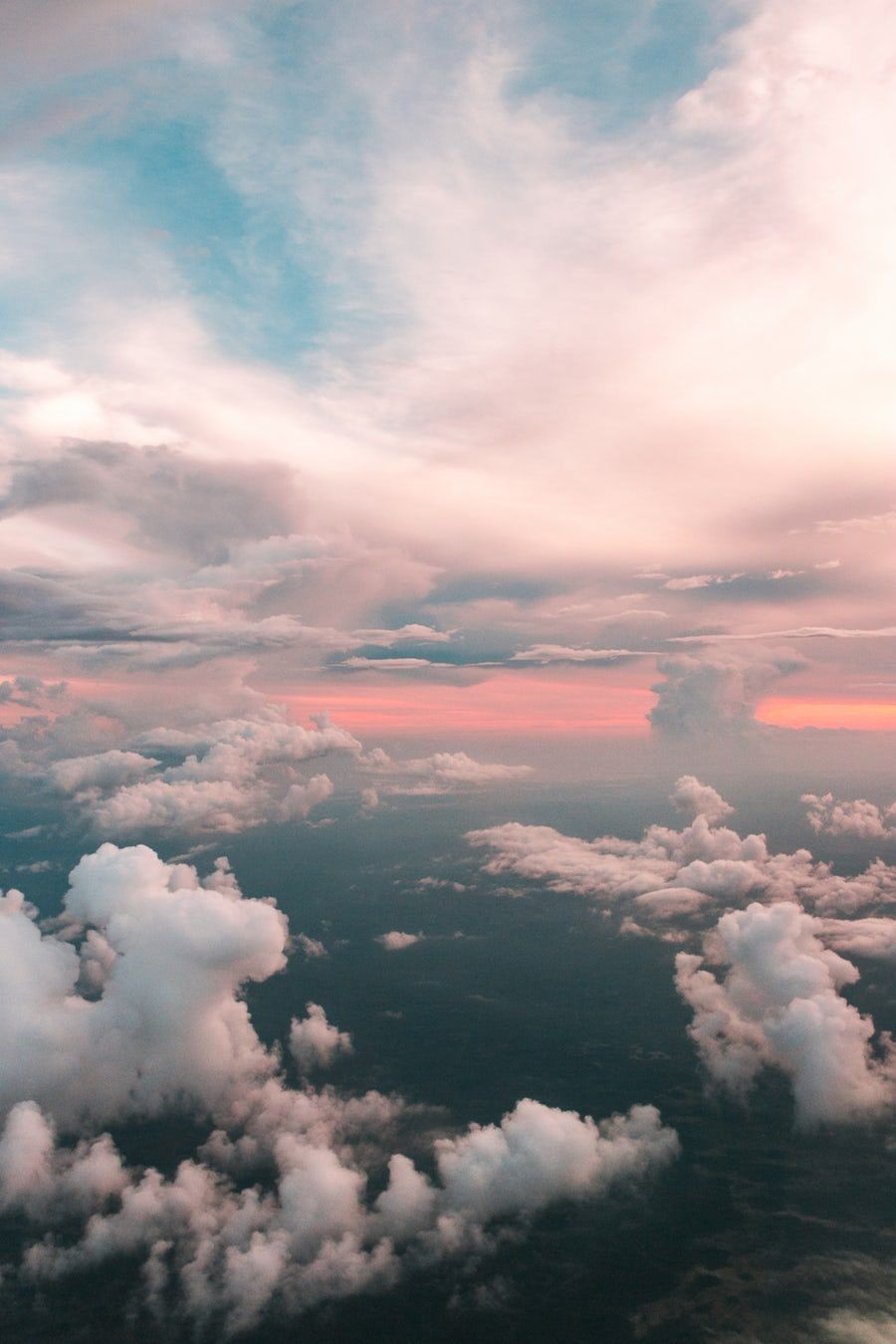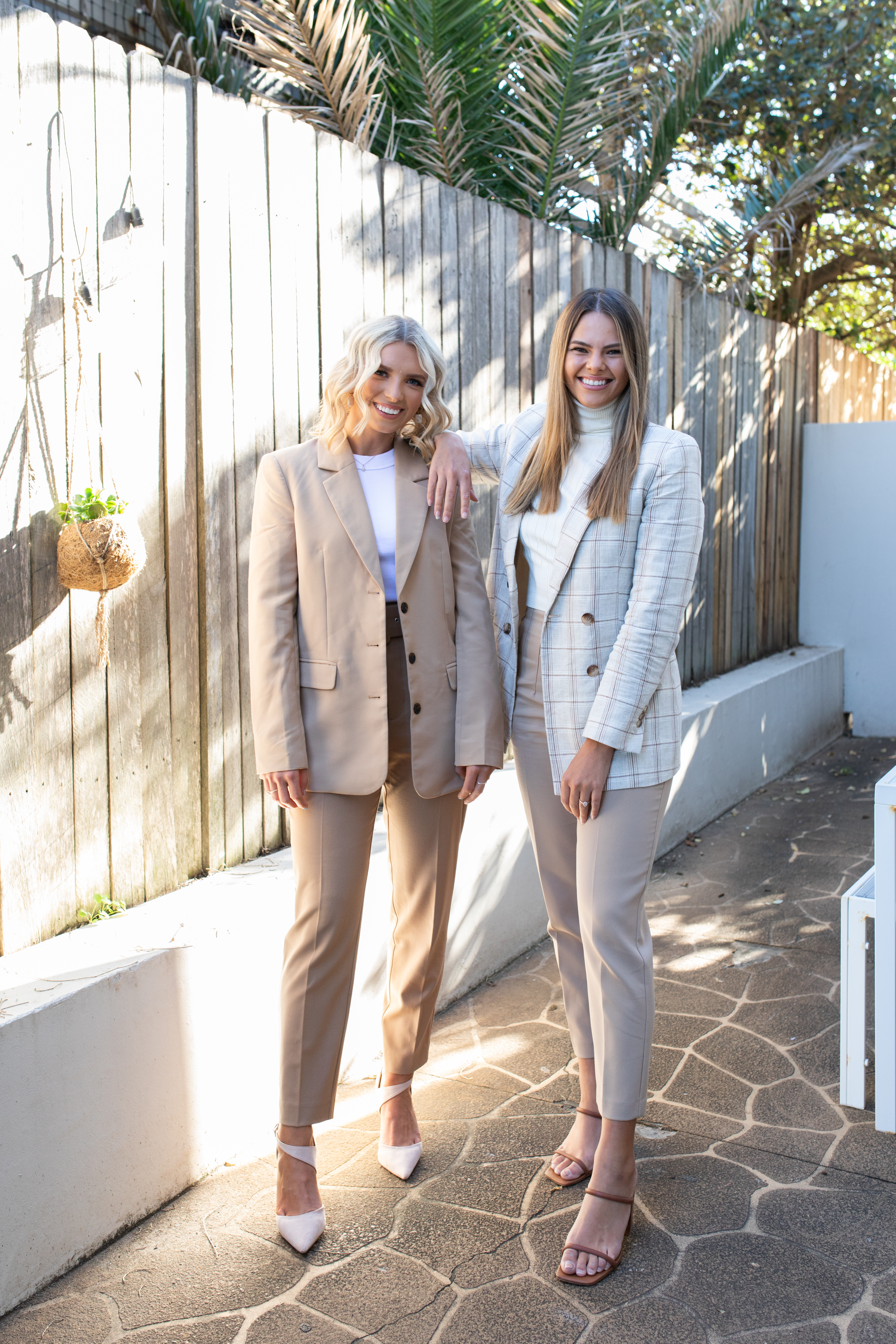 We are a duo consisting of a psychologist and psychotherapist who are passionate about supporting mental health. We have both been practicing for over five years and are so privileged to be able in roles where we can provide support for those who need it most.
We live on the sunny east coast of Australia and practice full-time in our clinic, The Psych Collaborative.
You can also find us having a chat and laugh every month on our podcast, The Psychology Sisters.